Welcome to 
TheIMPACT and The Great Repricing Hub
On this page, you'll find impact solutions to learn more about the topic of sustainable investing and building a better future together.
Simply navigate through all of the curated solutions below, and access them by clicking on any of the links accompanying them.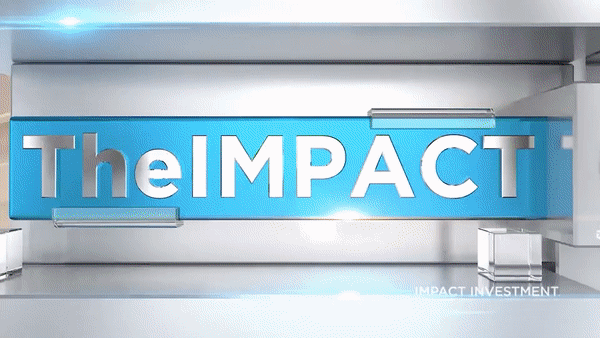 Climate change is a massive challenge, but people around the world are implementing on-the-ground climate solutions today. You can support them!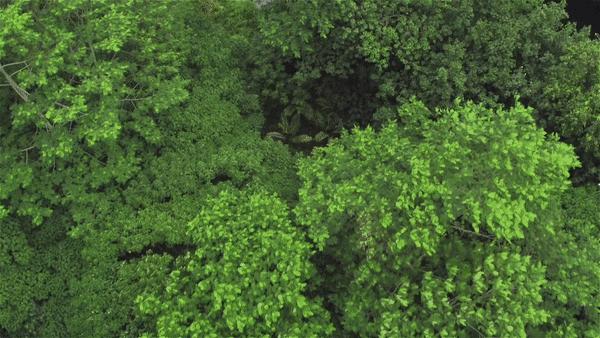 The platform for credible social entrepreneurs, impact investors, family offices, sustainable funds, and asset managers, along with grassroots warriors amplifying the progress of the U.N. SDGs.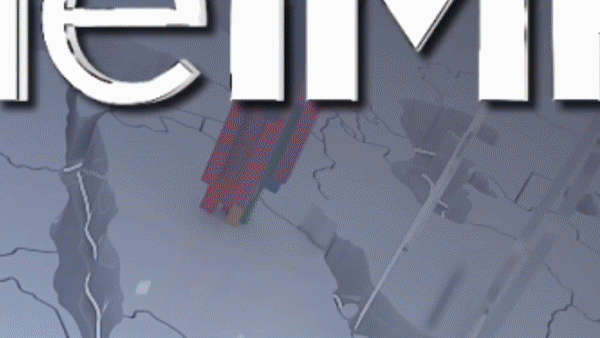 This hub experience was made possible by our partner:

Don't just watch. Do.
Plus Media Solutions captures viewers at the moment of interest and seamlessly guides the audience to a curated engagement experience.
We align solutions with content, we activate viewers, we amplify the impact.
About Investing in a Sustainable Future
Learn more about how investor capital is being used to address climate change.
FINTECH.TV: The Great Repricing Channel
Bringing together financial advisors and industry professionals to discuss the latest news and developments at the intersection of climate and finance.