Welcome to the
SIE Society
+Impact Portal
On this page, you'll find opportunities to drive impact through entertainment in partnership with SIE Society and Plus Media Solutions.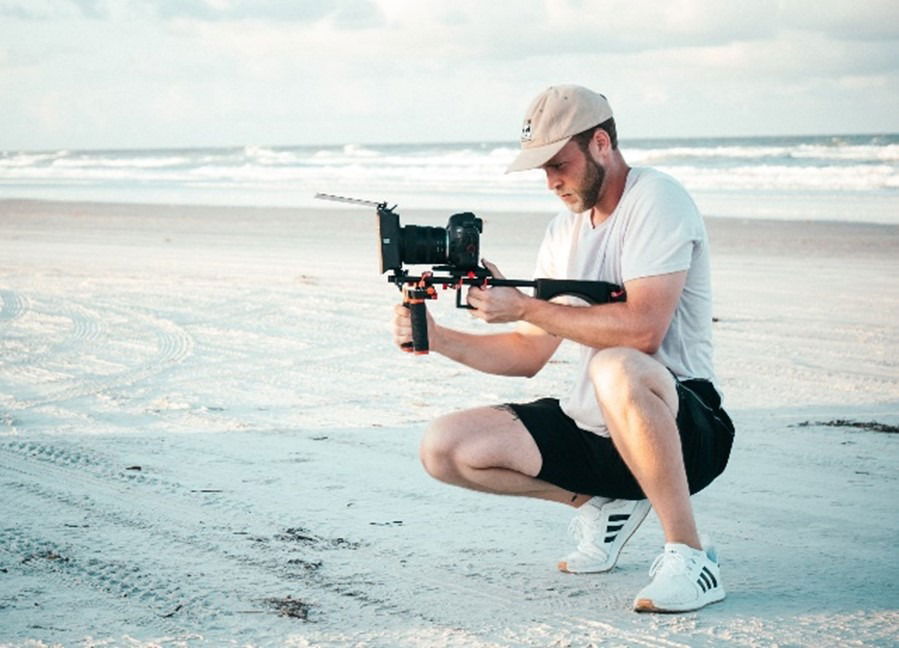 Be a part of the SIE Society community! Whether you're an experienced impact storyteller or new to the industry, you'll receive invaluable resources in helping you create your next project.
This hub experience was made possible by our partner:

Don't just watch. Do.
Plus Media Solutions connects with viewers at the moment of interest and seamlessly guides the audience to a curated engagement experience.
We align solutions with content, we activate viewers, we amplify the impact.
+Media connects your inspired audience to actionable, curated solutions & concretely measures the impact of your film.
Talk with Founder & CEO Julie Davitz to learn how you can level up your film's impact from awareness to action. 
+Media provides advisory services, +Hub creation & implementation, and audience analytics in our comprehensive +Impact Hub offering. 
Are you an SIE member? Receive a discount on the +Impact Hub engagement solution so you and your audience can get the most out of your social impact film.
​
Empowering Professionals to
Harness Storytelling For Greater Social Good
​